This section is complementary to the driving course to obtain a Class 5 driver's licence. You will find instructions on how to do the self-study component of the course, which is essential to pass the tests.
The driving course is offered by driving schools. The course is divided into 12 modules, all of which include a classroom learning section and a self-study section, composed of readings and exercises, to be completed at home. You will find instructions for self-study in each of the modules. It is essential that you do the recommended readings and exercises to pass the knowledge test.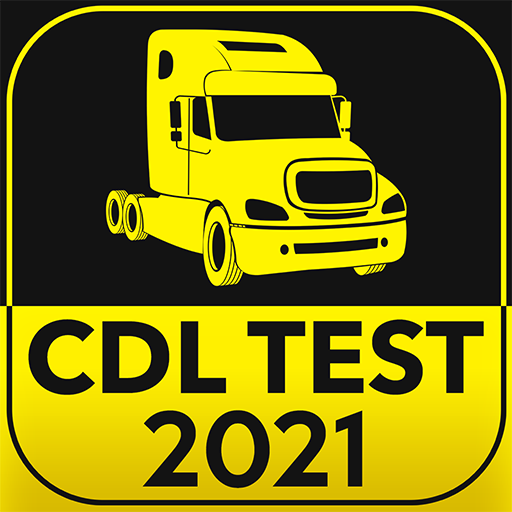 A commercial driver's license (CDL) is a driver's license required to operate large, heavy, or placarded hazardous material vehicles in commerce, including trucks, buses, and trailers.